Workplace Safety Training
What Workplace Safety Courses Does RIKLAN Offer?
RIKLAN is committed to providing comprehensive training courses that cover a wide range of workplace safety concerns. We offer courses that meet the needs of various industries, ensuring that employees have the necessary skills and knowledge to maintain a safe and efficient work environment. While we offer an extensive array of courses for Health and Safety Representatives and regular employees alike, below is a brief overview of some.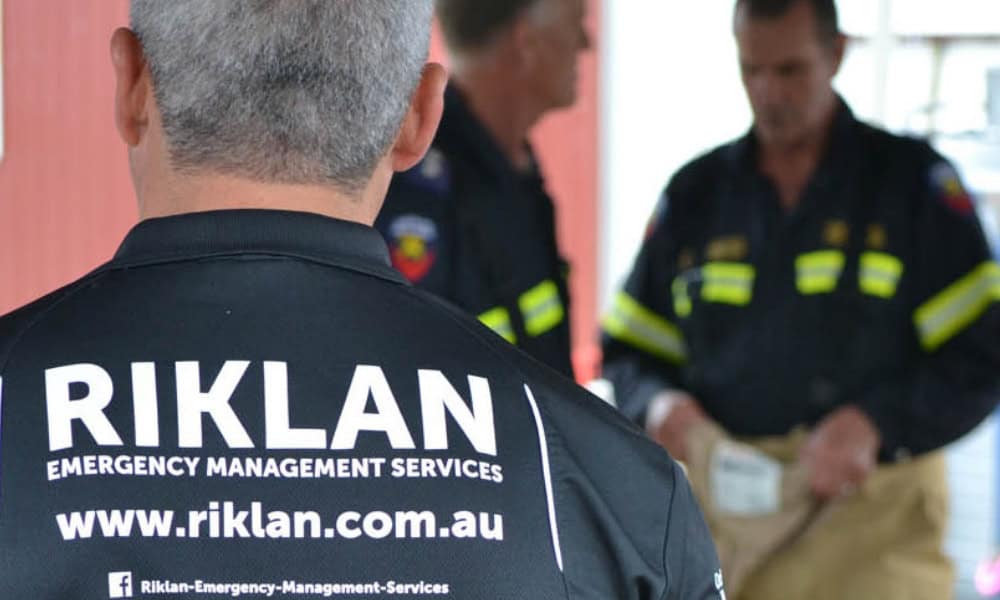 Courses for Health and Safety Representatives
4WD – Operate and Maintain a 4WD Vehicle: Designed for individuals who are required to operate a four-wheel drive vehicle during the course of their work. This course covers safe operation, defensive driving techniques, and maintenance.
Drive Heavy Rigid Vehicle: A nationally accredited course conducted in partnership with the Department of Transport. The course teaches how to drive a heavy rigid vehicle safely and is compliant with state and regulatory requirements.
Manual Handling: A crucial course for understanding how to manage the risks associated with relocating loads, ensuring compliance with safety legislation, and teaching the principles of safe lifting.
Work Safely at Heights: This course is aimed at those who work at heights and covers identifying risks, installing equipment, and other safety protocols. A refresher course is also available.
Supervise Asbestos Removal: A nationally recognized course for personnel required to supervise and direct employees in the asbestos removal process. It covers planning, developing an Asbestos Removal Control Plan, and overseeing the removal and decontamination processes.
More Courses RIKLAN Offers
Pathology: Drug Testing Training: Focused on the procedures for collecting specimens for drugs of abuse testing. This course is ideal for individuals working in healthcare environments or workplaces where drug testing takes place.
Operate Breathing Apparatus: Recommended for those required to wear breathing apparatus in various hazardous environments. This course provides the necessary knowledge and skills for the safe use and operation of breathing apparatus.
Gas Test Atmospheres: Aimed at individuals required to carry out gas testing before entering specific workspaces. The course covers hazard identification, risk assessment, and the use of gas testing equipment.
Confined Space Entry: Covers the skills and knowledge needed for safe entry to confined spaces. It includes planning, risk assessment, and the use of appropriate personal protective equipment. A refresher course is also available.
Chief Fire Warden Cluster: Designed for individuals responsible for making decisions about people's safety during a workplace emergency. It includes training on emergency response procedures and liaising with emergency services.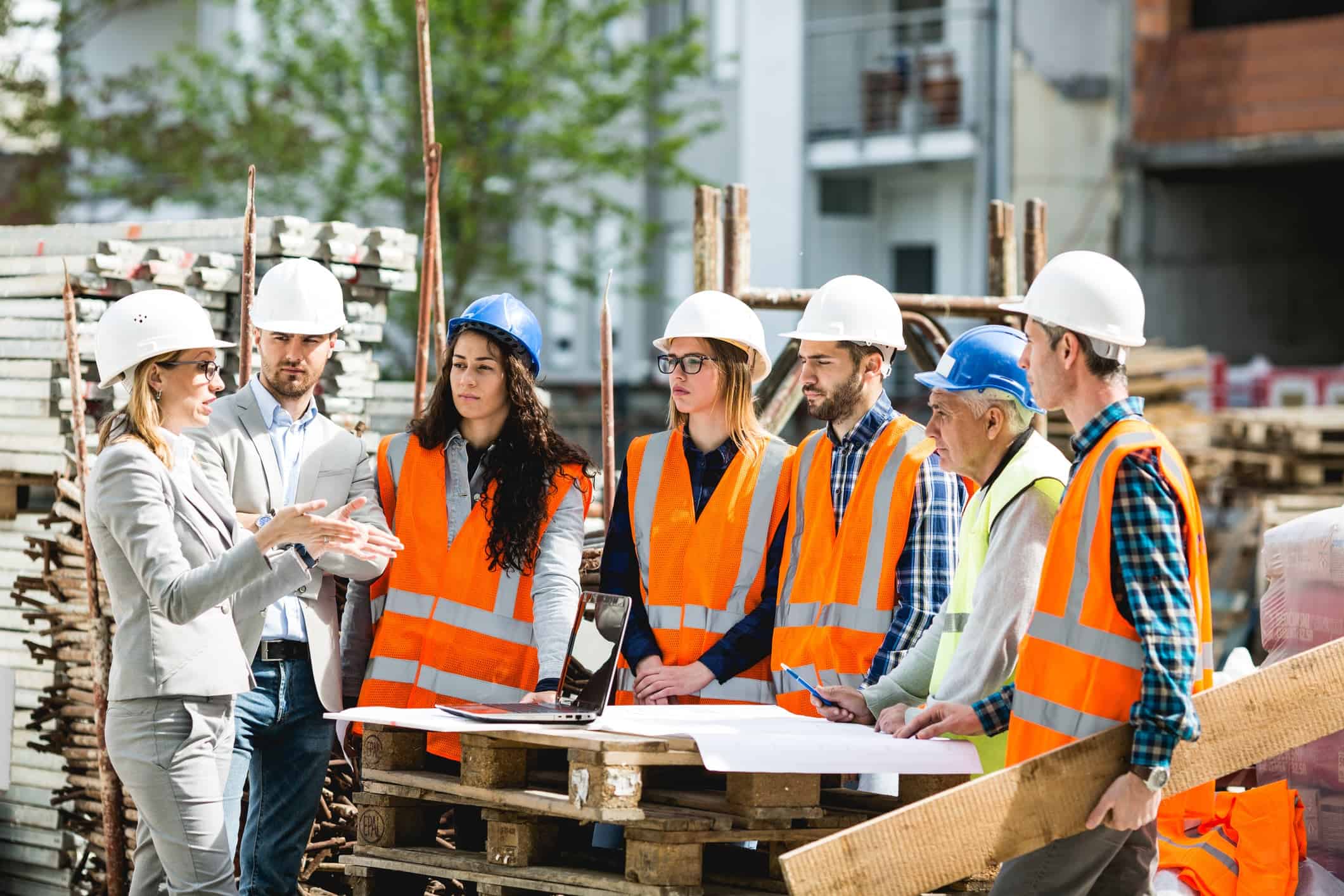 Why Choose RIKLAN?
Each of our courses is carefully designed to meet and exceed industry standards, providing participants with the skills and certifications they need to operate safely and effectively in their respective roles.
When it comes to Workplace Safety Training, there are numerous options to choose from. However, RIKLAN stands out for a variety of compelling reasons that make it the preferred choice for many businesses, especially those involved in mining, heavy industry, and commercial sectors.
Industry Experience and Expertise
RIKLAN was established in Western Australia in 2002 and is a registered training organisation with the Australian Skills Quality Authority (ASQA). With nearly two decades of experience, the company has specialised in offering training courses not just domestically but also to mine sites and workplaces across the world. Their extensive background in emergency response preparation, preparedness, and recovery for surface and underground mining, as well as commercial and heavy industry sectors, positions them as expert training providers in the field.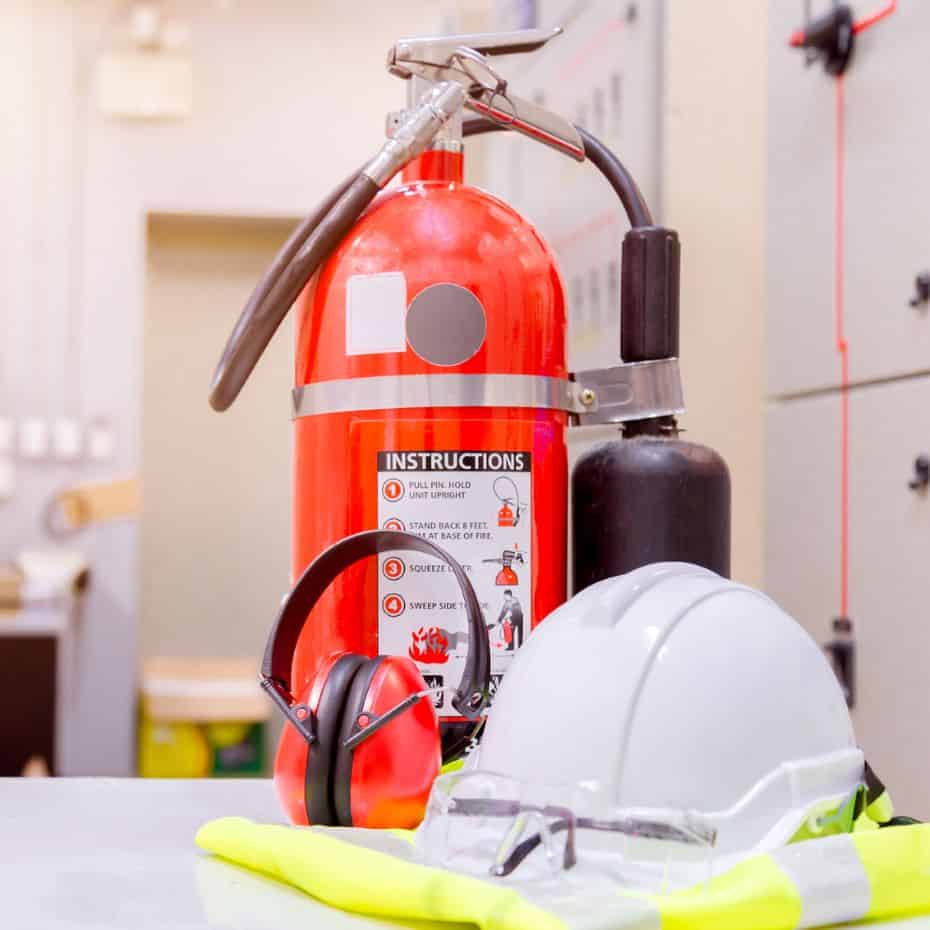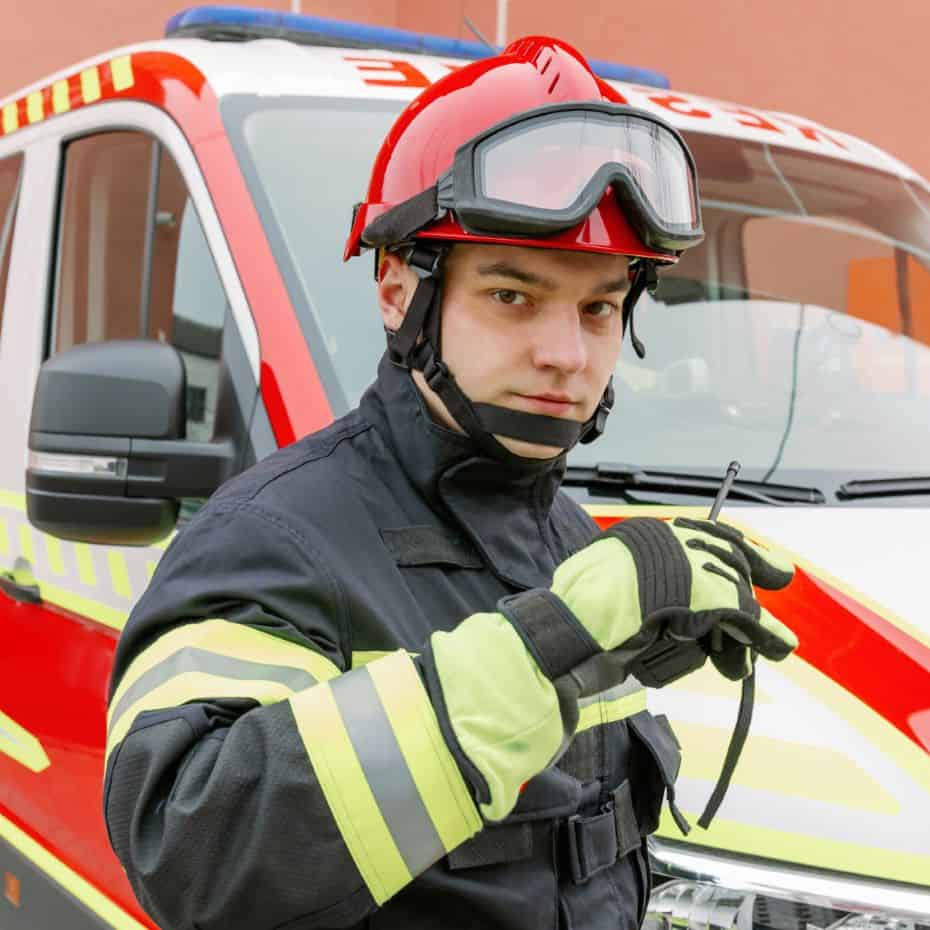 Comprehensive Service Offerings
Beyond its nationally accredited Workplace Safety courses and workshops, RIKLAN provides an internationally recognised Safety Consultancy / Audit Service. Their consultants offer a broad spectrum of services that include Minesite & Workplace Safety Audits, Evacuation Plans, Training Drills/Scenarios, Emergency Management Plans, Incident Investigations, and even specialised services like Drug & Alcohol Collection, Electrical Test & Tagging, and Fire Extinguisher Inspections.
Specialised Labour Support
RIKLAN's Specialist Labour Hire Service is another invaluable resource for businesses, providing shutdown sentries, emergency response personnel, and mine site paramedics. This additional layer of support ensures your worksite is equipped with trained experts, ready to handle any emergency situation.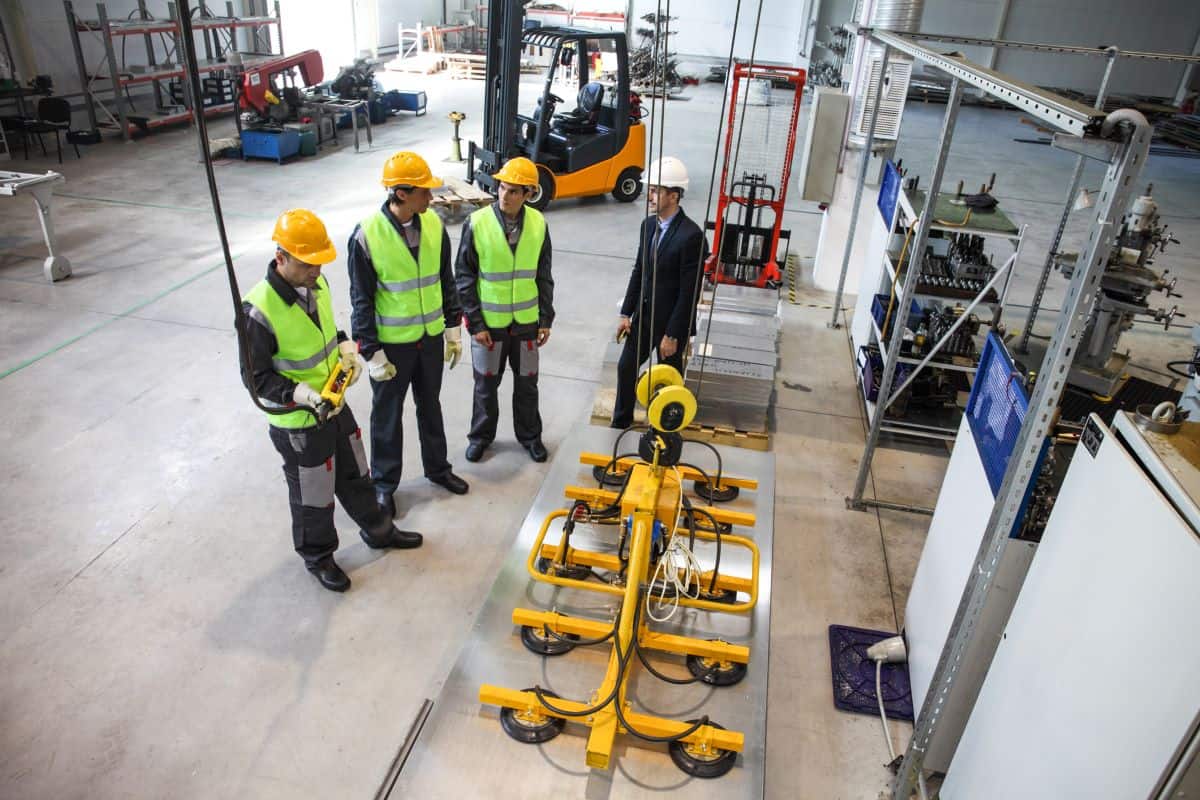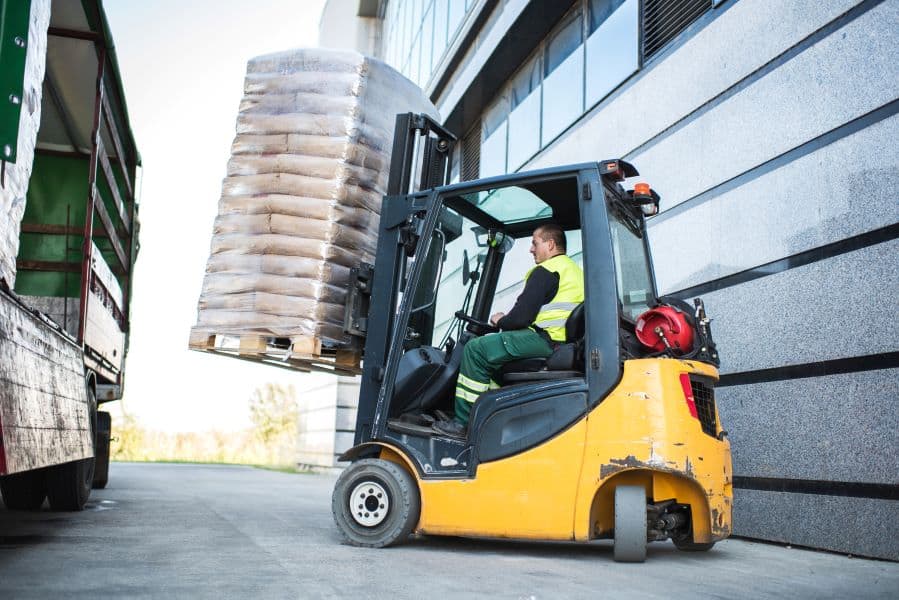 Highly Qualified Trainers
The quality of any training program is largely determined by the expertise of its trainers. RIKLAN's trainers are not only highly qualified but are also subject matter experts in their respective fields. They are adept at drawing on field-specific scenarios to make the training as relevant as possible.
Flexibility in Training Delivery
Whether you prefer onsite training tailored to your specific needs or wish to send your employees to one of RIKLAN's three training centres located in Kalgoorlie, Perth, and Esperance, the company offers the same high level of customised instruction.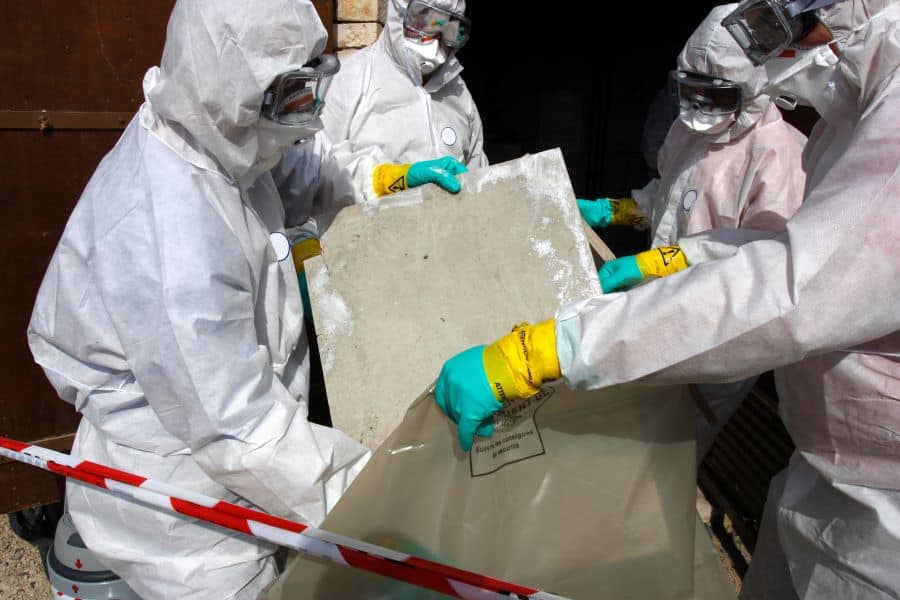 Professional Management and Support
RIKLAN operates with a high standard of professionalism, supported by a Management and Administrative team that ensures timely and efficient fulfilment of client requirements.
ISO 9001 Certification
As a testament to its commitment to quality, RIKLAN's management system has been certified to ISO 9001 standards, adding an extra layer of credibility and assurance for prospective clients.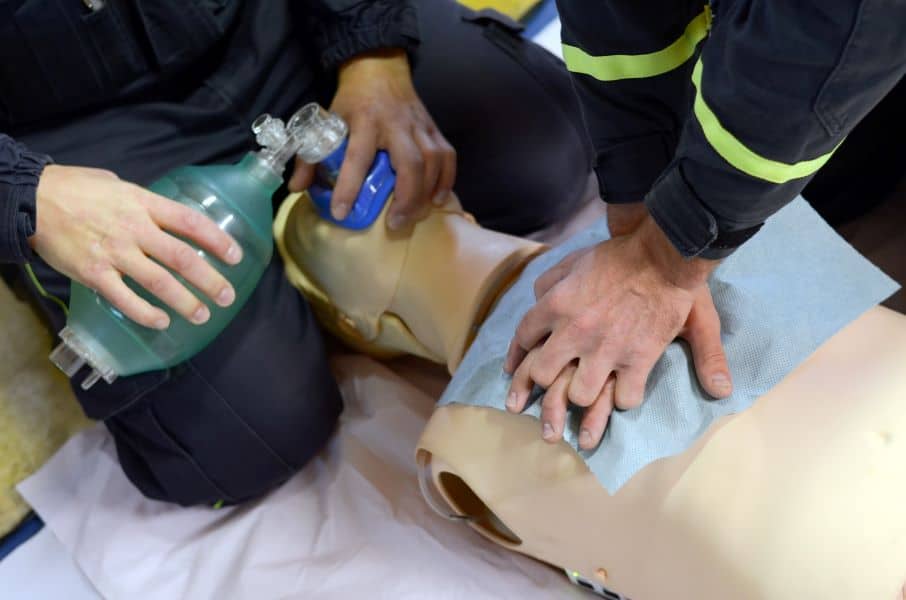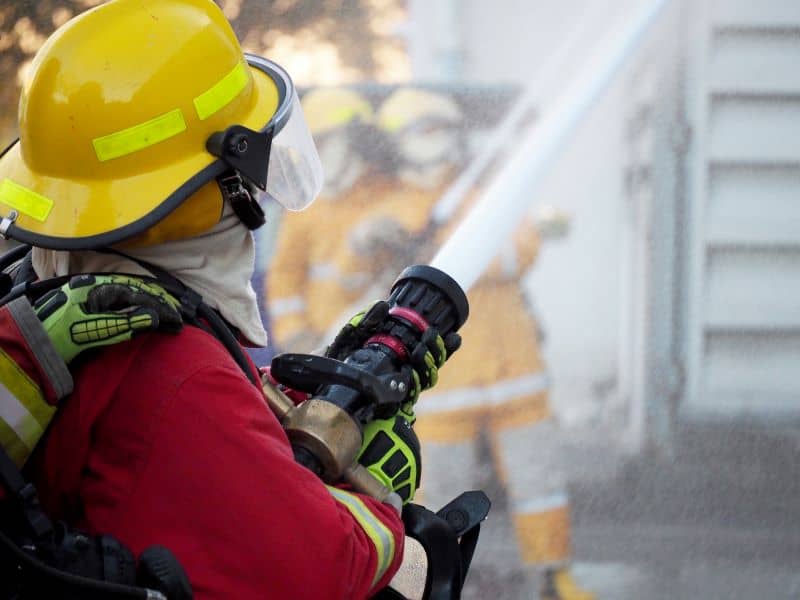 24/7 Customer Support
With round-the-clock customer service, your queries and concerns are addressed promptly, making it convenient for you to engage with RIKLAN.
Considering the comprehensive, high-quality services offered and the wealth of experience that RIKLAN brings to the table, there has never been a better time to enhance your workplace safety. Contact RIKLAN at (08) 6118 7585 to learn how they can make your work environment safer and more compliant with industry regulations.
Affordable Workplace Safety Training
In the realm of workplace safety, investing in high-quality training is not just a regulatory requirement but also a moral obligation to your employees and stakeholders. However, cost can often be a prohibitive factor for many organisations. At RIKLAN, we understand the importance of balancing quality and affordability, and our training programs are designed to offer the best of both worlds.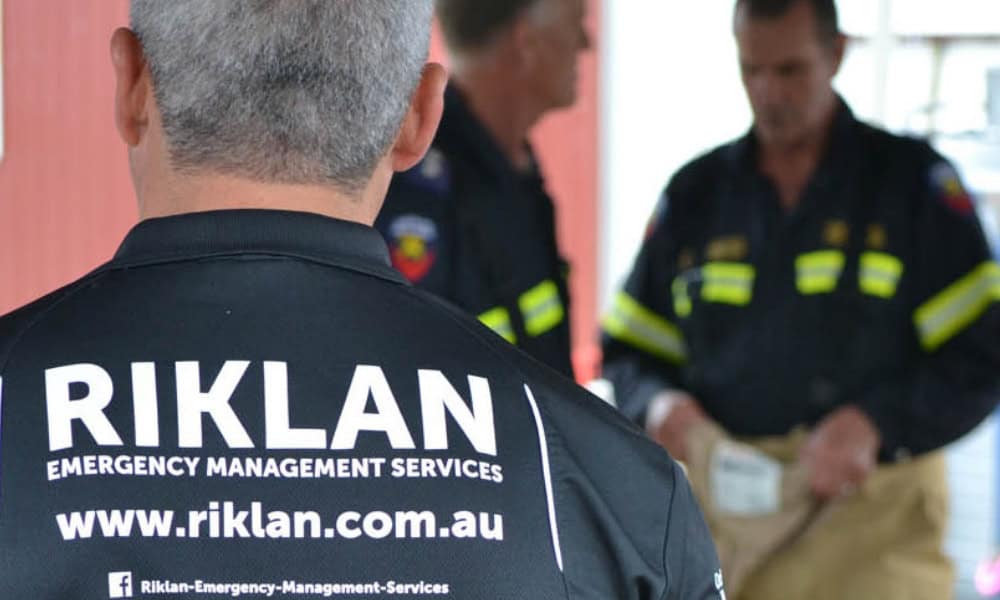 Affordable Workplace Safety Training
In the realm of workplace safety, investing in high-quality training is not just a regulatory requirement but also a moral obligation to your employees and stakeholders. However, cost can often be a prohibitive factor for many organisations. At RIKLAN, we understand the importance of balancing quality and affordability, and our training programs are designed to offer the best of both worlds.
Cost-Effective Courses
RIKLAN's range of nationally accredited courses and workshops are priced competitively to offer maximum value. The goal is to provide comprehensive training that equips your team with the skills they need without breaking the bank.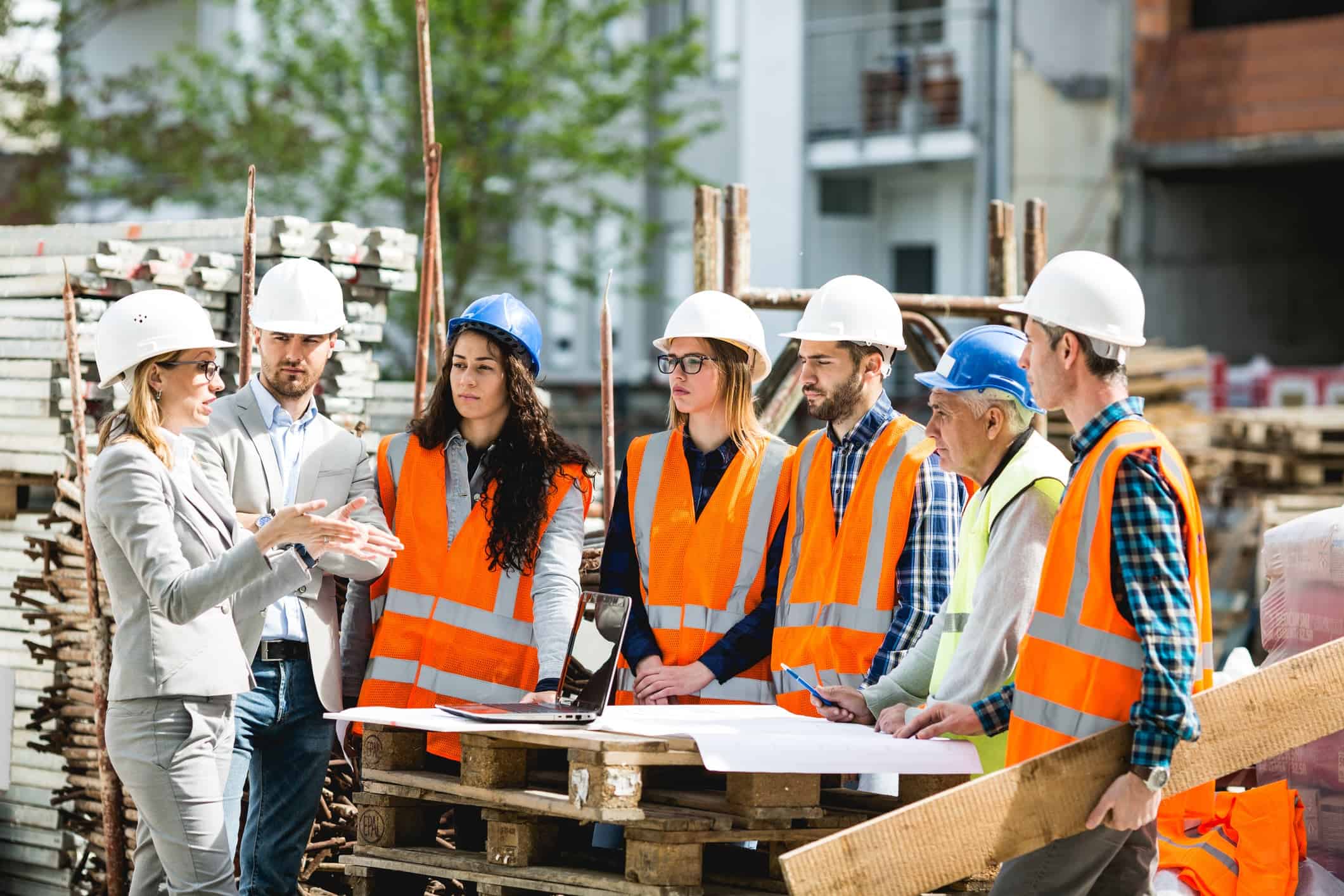 Bundled Services
RIKLAN offers bundled services that combine different training modules or pair training with some of their other services like Safety Consultancy / Audit Services. These bundled options can be more economical than purchasing each service separately.
No Hidden Fees
Transparency is a cornerstone of RIKLAN's business ethos. All fees are clearly outlined upfront, so you won't find any hidden costs or surprise charges. This allows for better budgeting and financial planning on your part.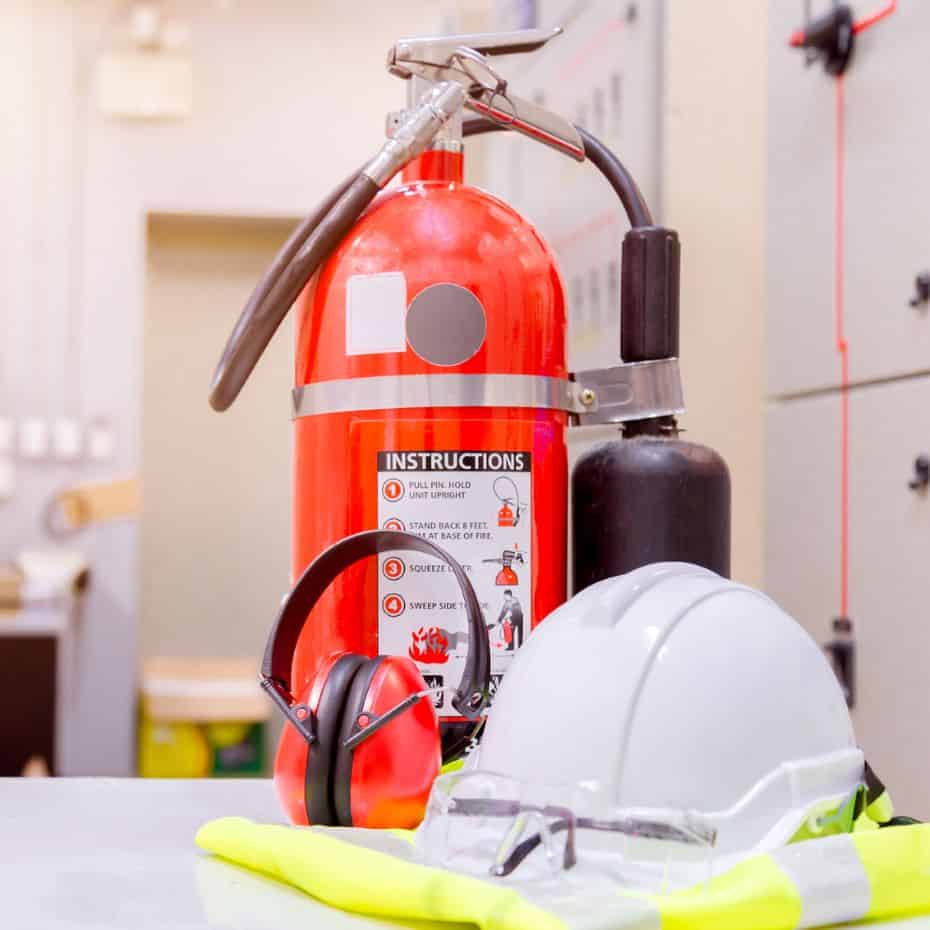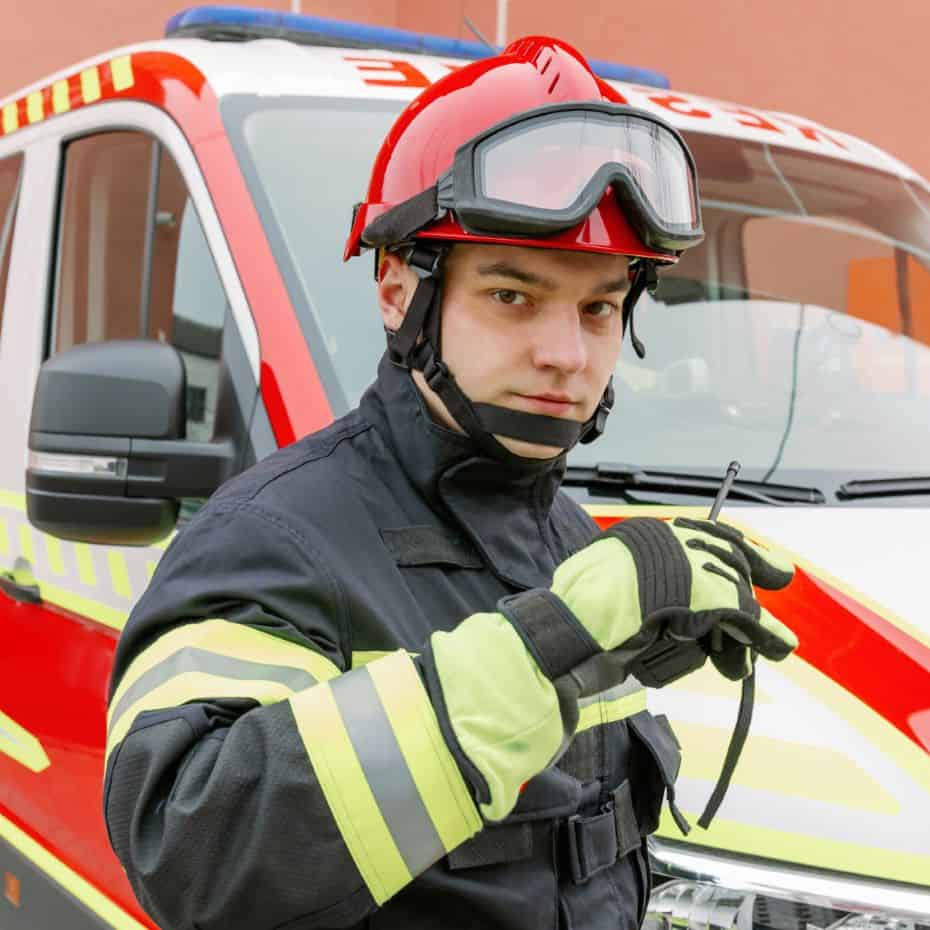 Quality Assurance with Cost Savings
Being a certified ISO 9001 organisation, RIKLAN is committed to providing top-quality training. The assurance of quality, coupled with competitive pricing, means you are truly getting value for your money.
Long-Term Benefits
It's worth noting that an investment in quality safety training will likely yield long-term benefits, including but not limited to a safer work environment, reduced liability, and potentially lower insurance premiums.
If you're looking to make an investment in workplace safety training that balances both quality and cost-effectiveness, RIKLAN is an excellent choice. For further information on how RIKLAN can provide affordable and effective training solutions for your organisation, feel free to contact them at (08) 6118 7585.